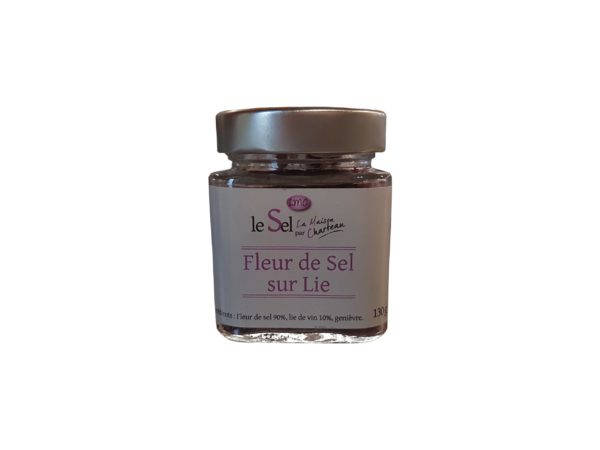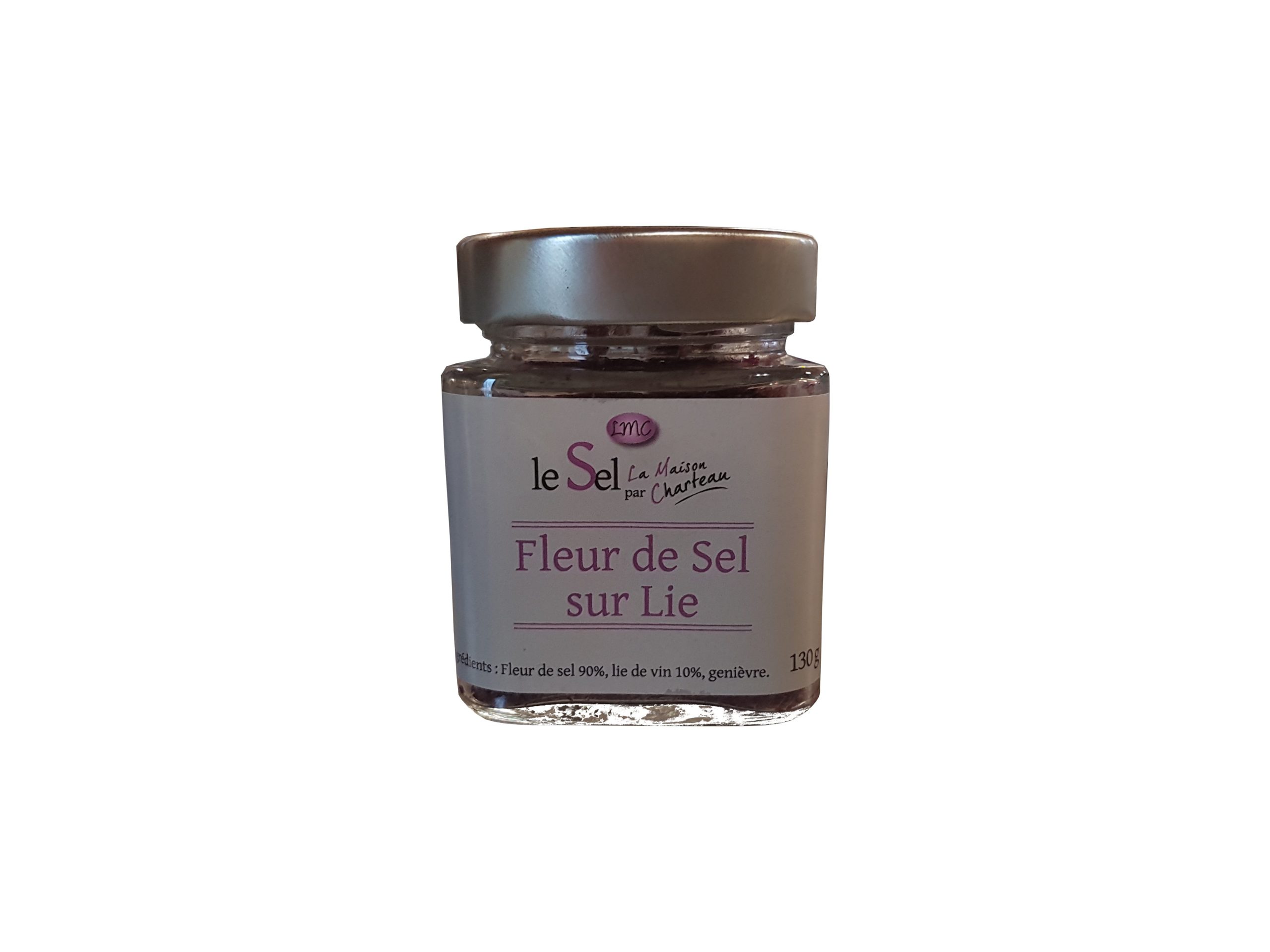 Fleur de sel on wine lees – 130g
7,00€
The most gourmet of our flowers of salt! The wine lees, slowly reduced, with the addition of juniper berries, act as astounding flavour enhancers.
We recommend using it with meat, such as pork, lamb, pigeon and dishes with sauces that already include wine: Bourguignon, beef-carrot stew, goulash…
If you want the very best, you need to try it!
130g Glass jar