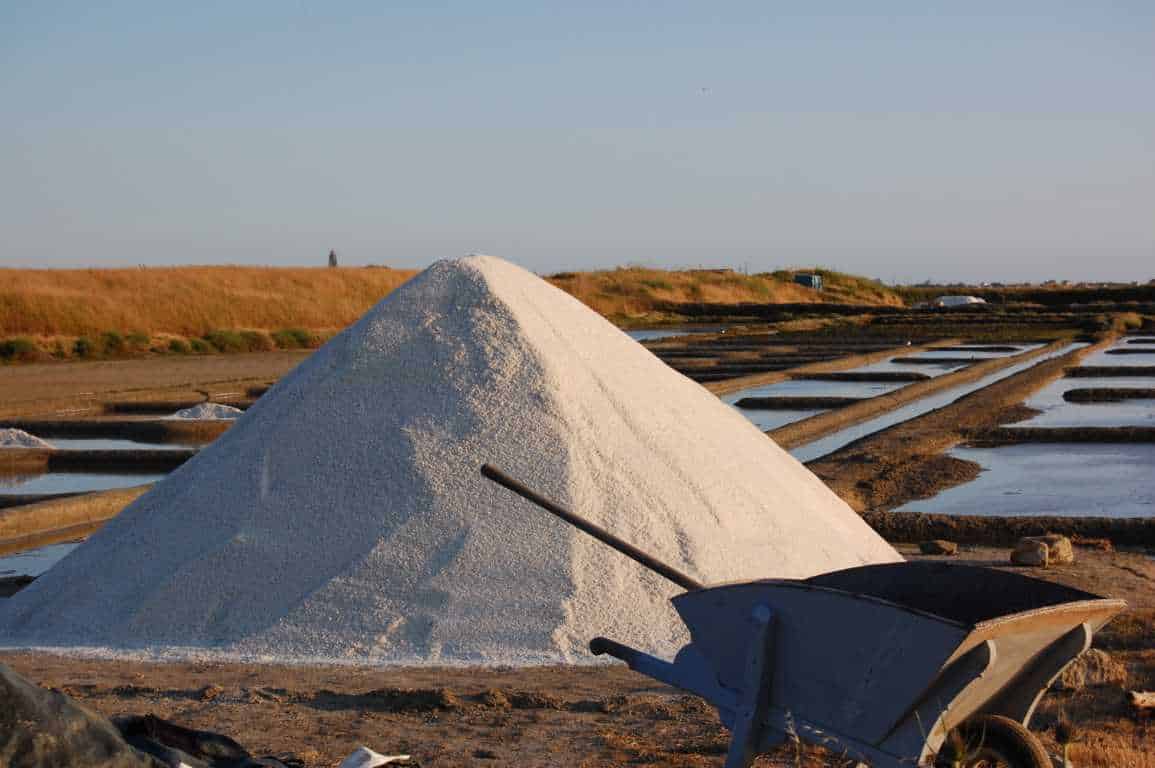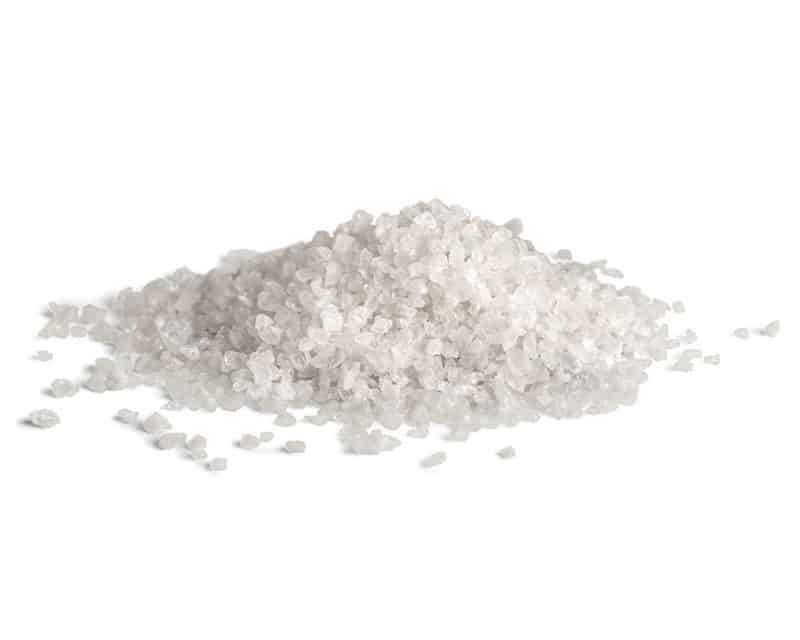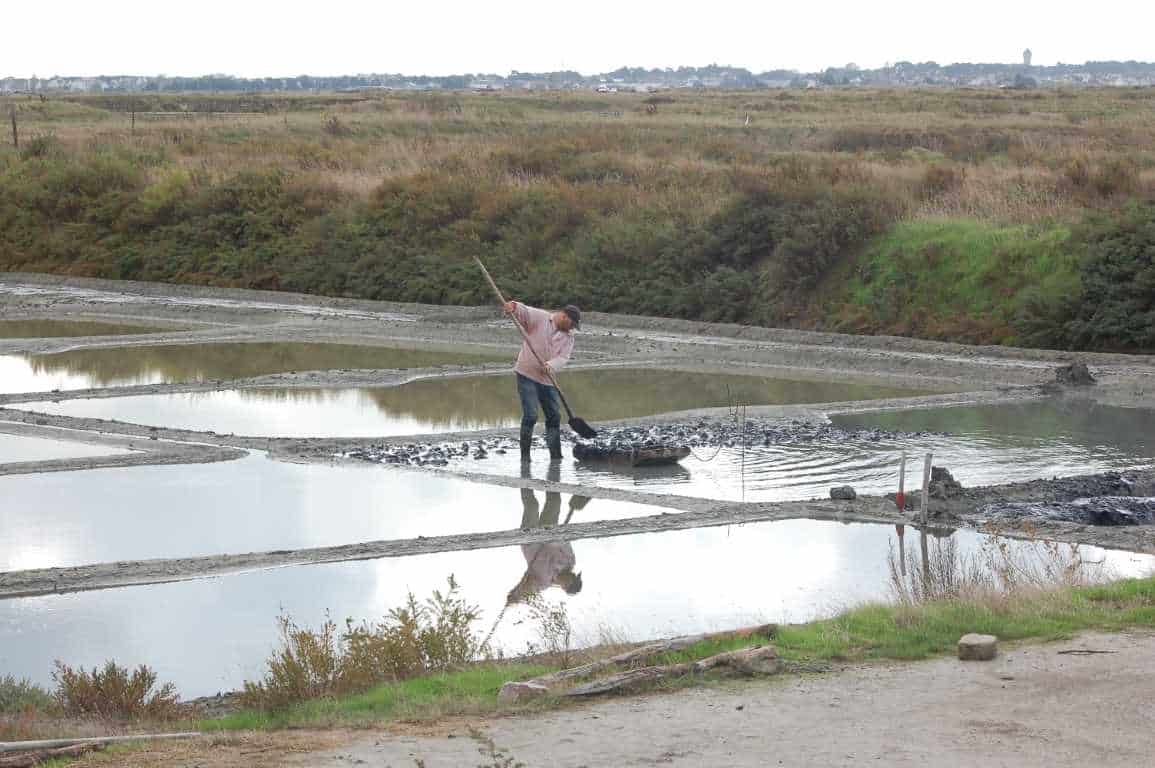 The preparation of the marshes
From the month of February, the maintenance of marshes starts. Lionel performs each year the same manual gestures.
Timing is key, having the evaporators prepared by the end of April is crucial in order not to miss the start of the season.
The preparation of the crystallizer ponds (saltpans) is a gradual process depending on the level of the water salinity.
The clay work at the appropriate stage will guarantee the quality of the salt.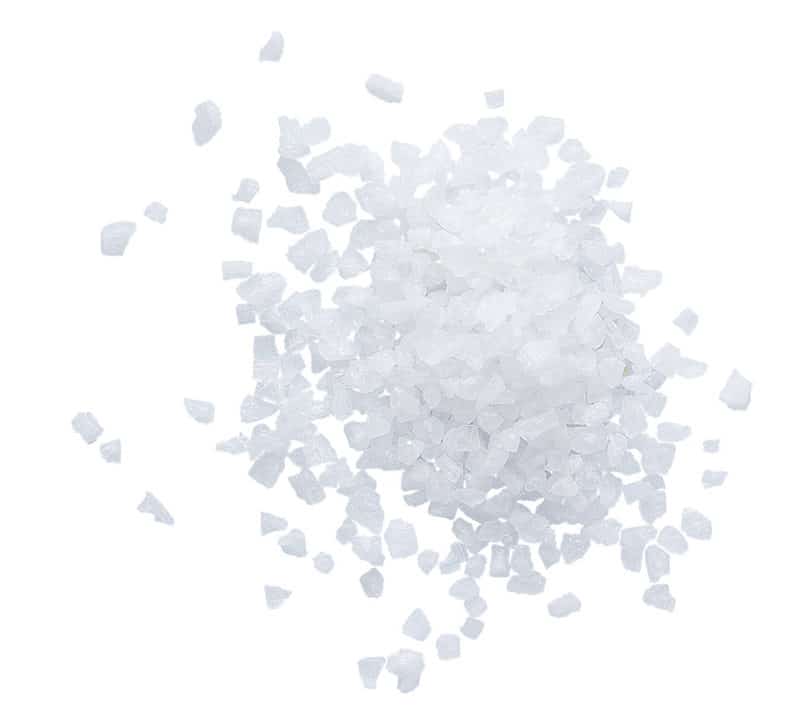 The salt harvest
Summer is here, harvest is about to start.
Under the effect of the sun and the wind, the Fleur de Sel forms on the surface of the pond, coarse salt crystallizes at the bottom of the basin.
From the harvest, the selection starts. Françoise only collects the finest Fleur de Sel, whether it is from the east or west wind, what truly matters is that the fleur de sel is fine and white.
When the thin layer of fleur de sel is carefully removed from the surface, Lionel steps in. With his wooden rake, he skilfully skims the coarse salt at the bottom of the pond. The mastering of this gesture will guarantee the purity of the salt.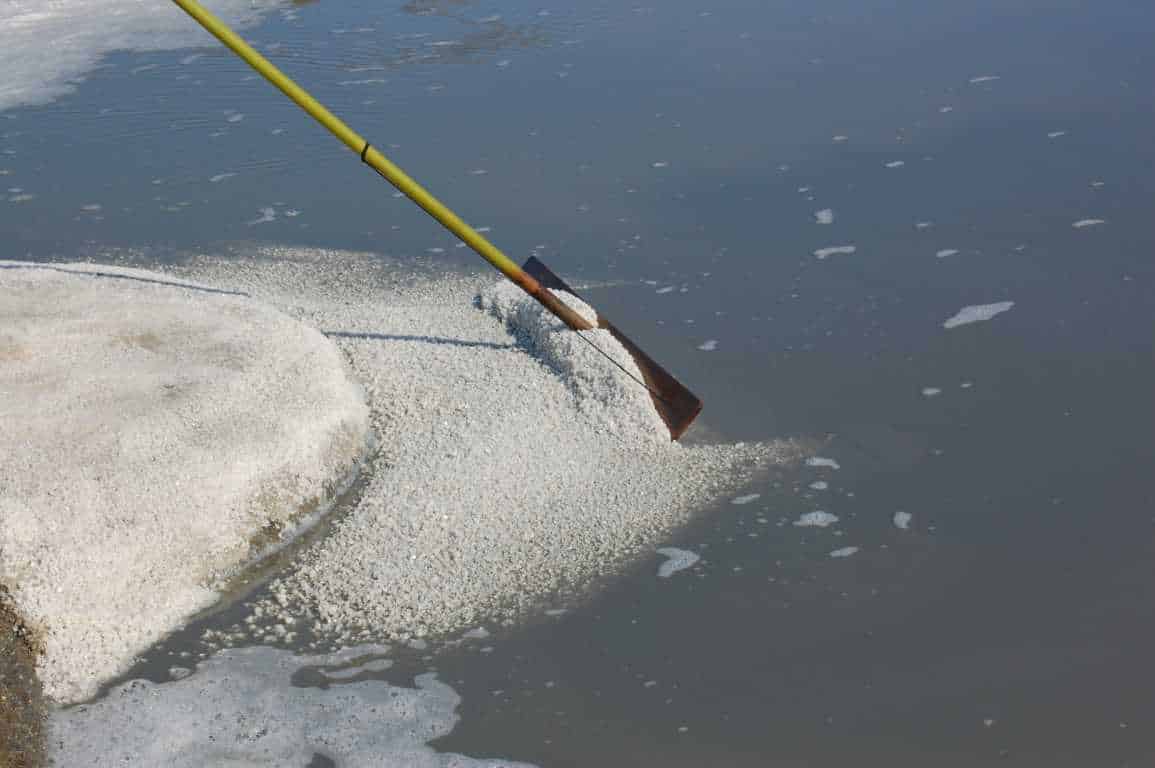 Our goal is to produce quality salt.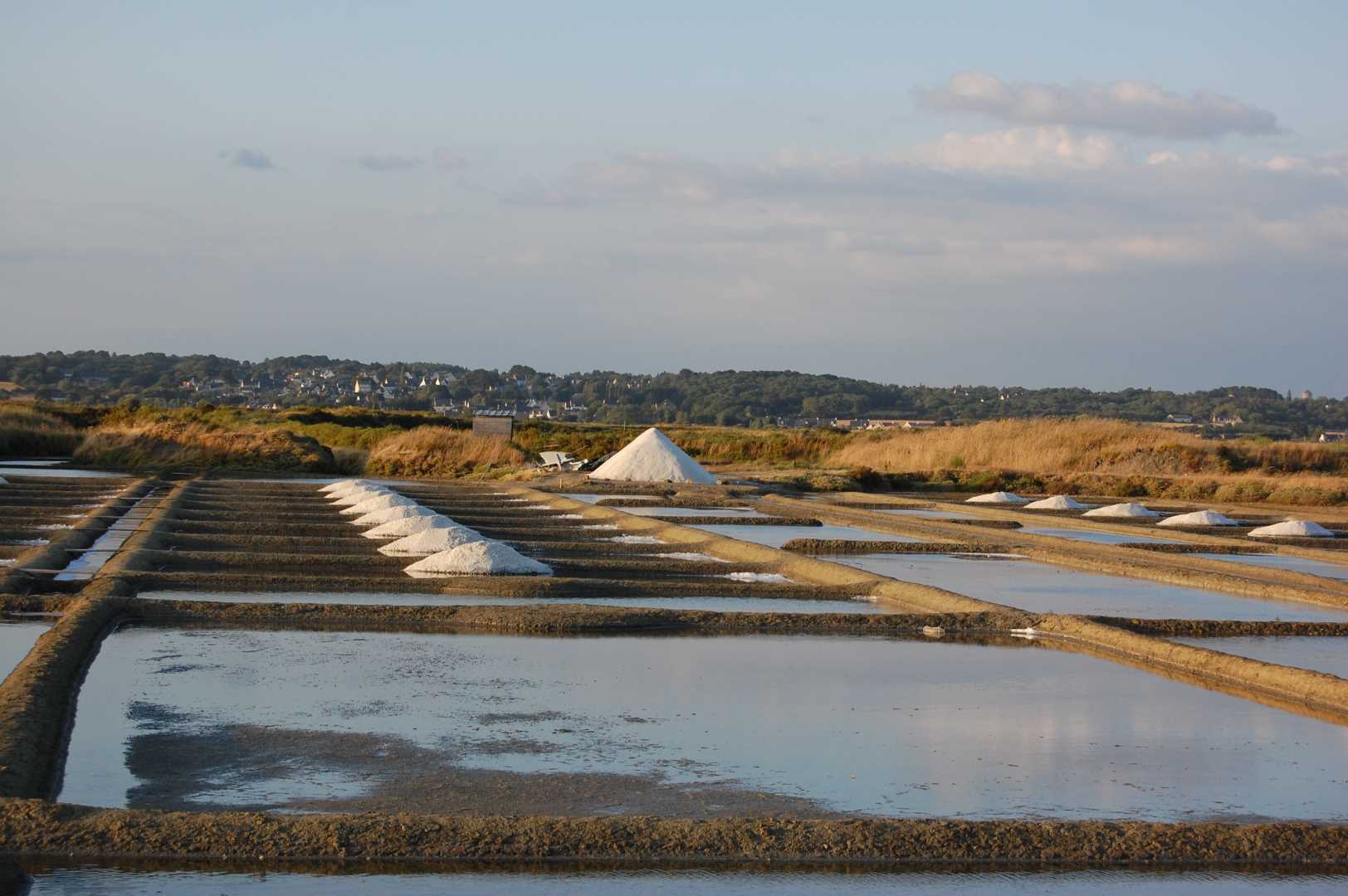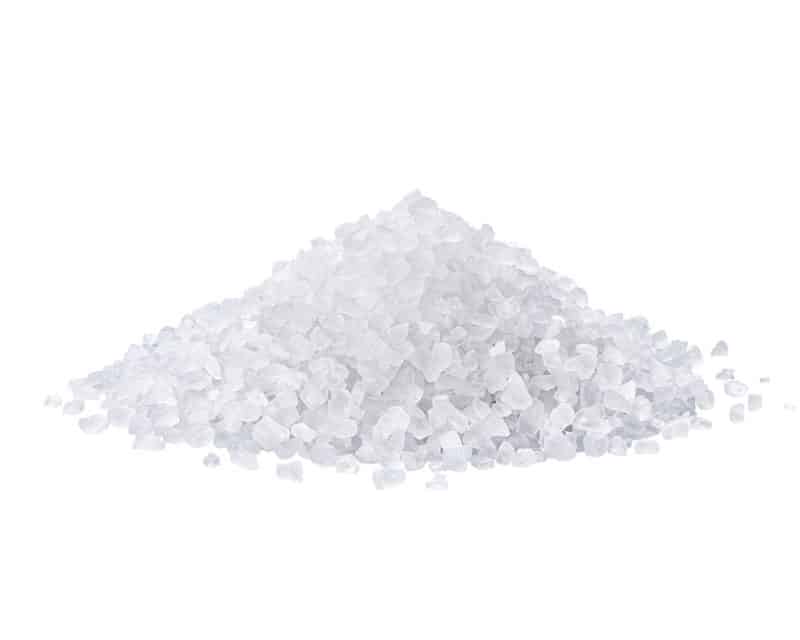 At the workshop
At the worskshop in St Molf, after a simple natural drainage, all our salt is sieved and carefully selected manually, by us.
It is not processed and is devoid of any chemical treatment.
The perfect union of an age-old expertise and "just the right amount of technology" enables our products to be endorsed by the greatest chefs.