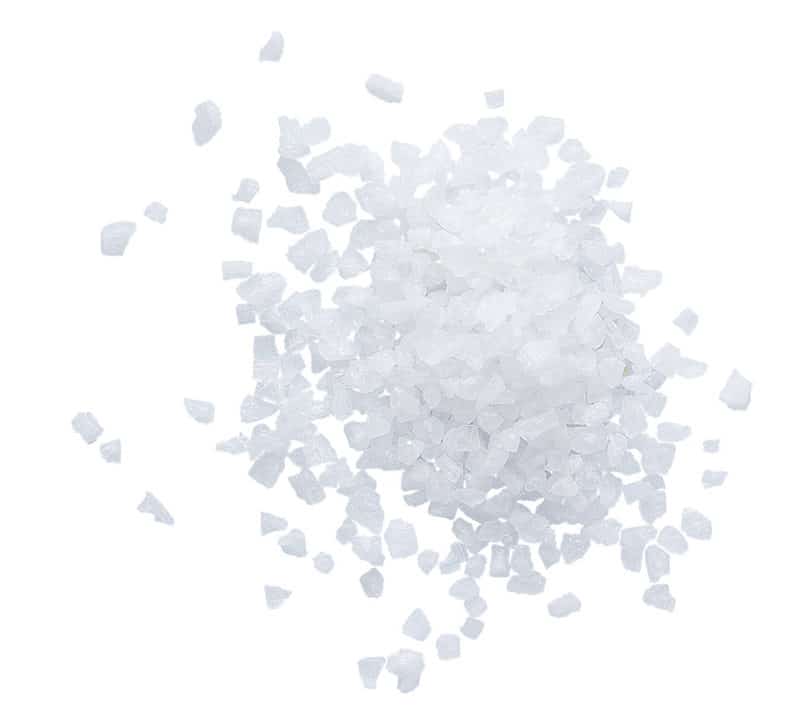 Welcome to Maison Charteau
Independent salt producer in Guérande & Saint-Molf
* Only for individuals and Metropolitan France.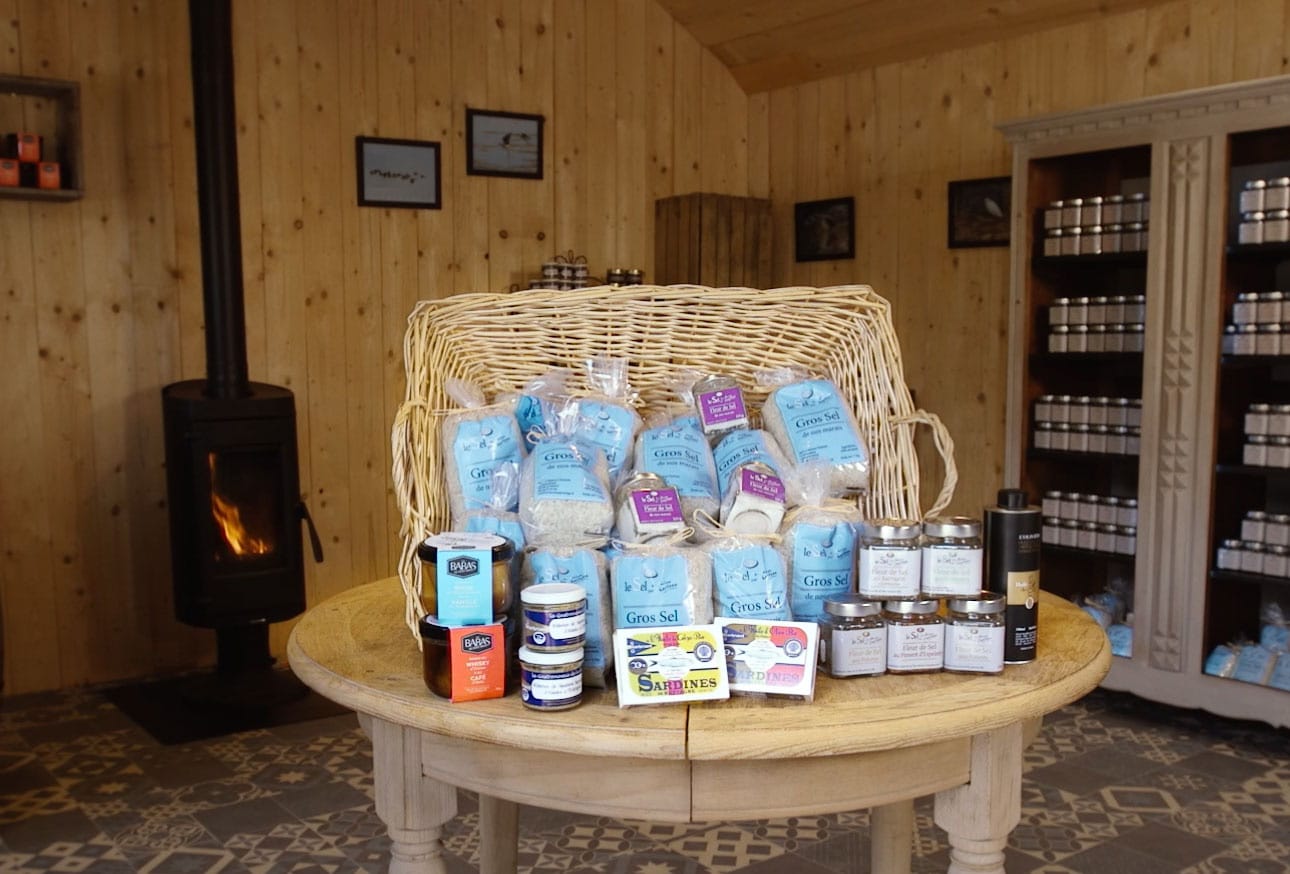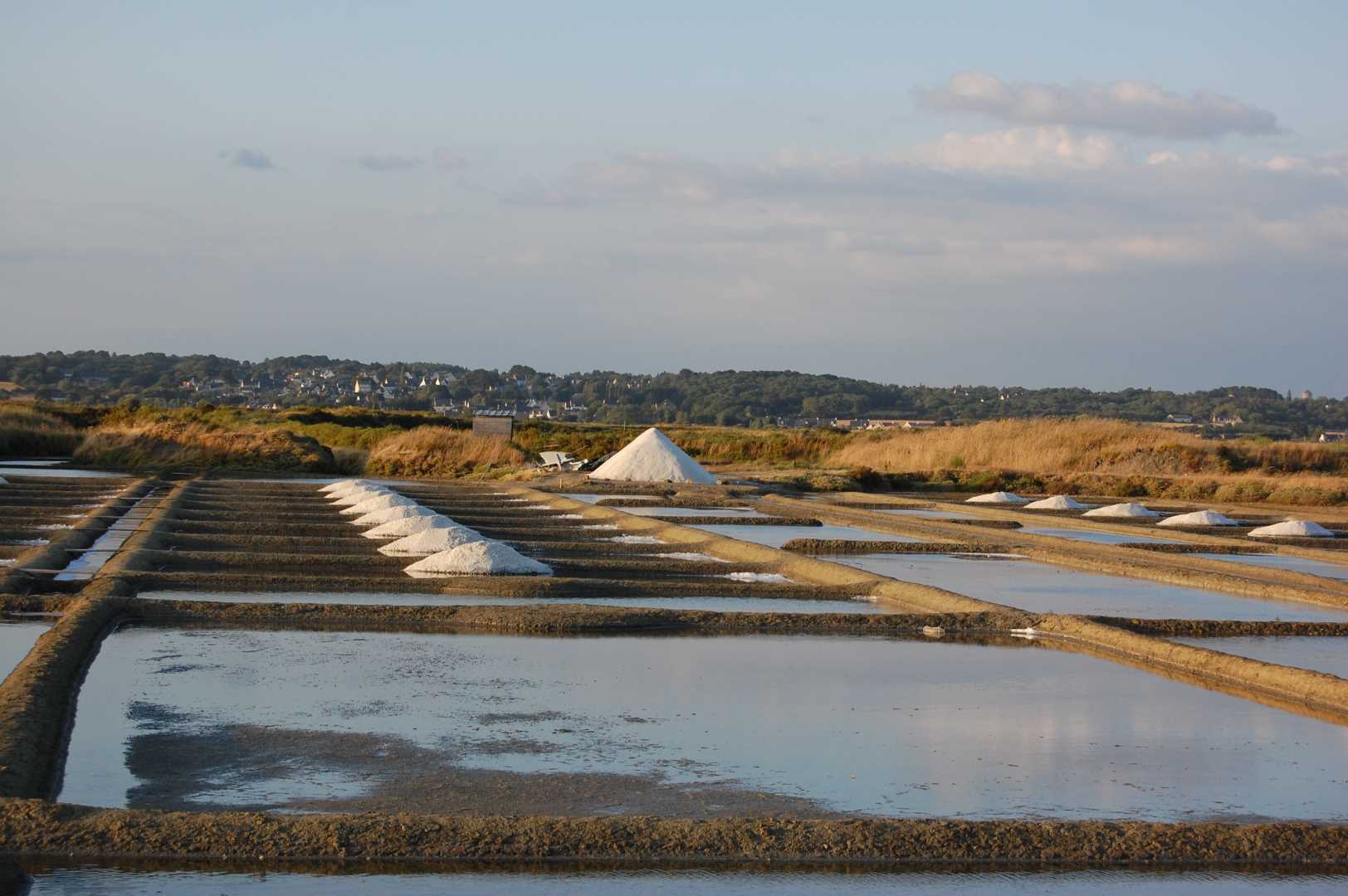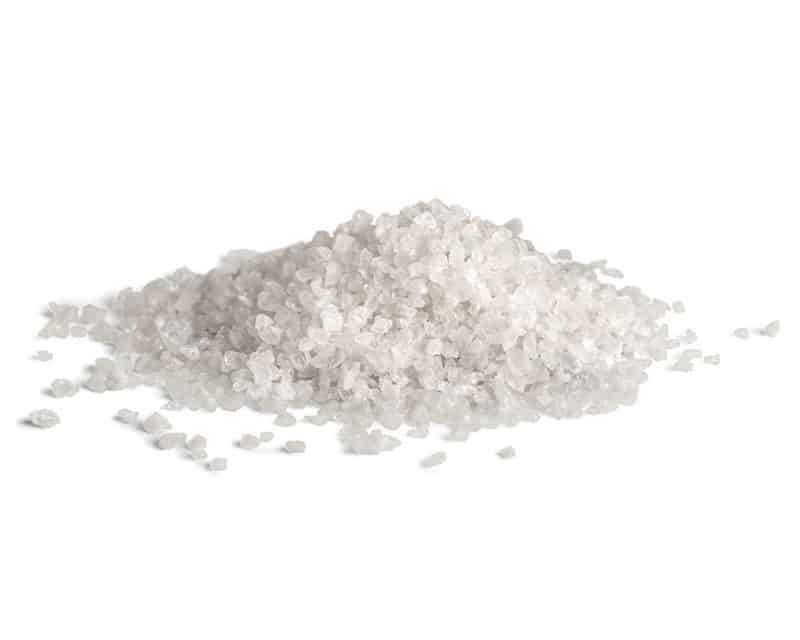 Discover our products
A premium quality salt for your gourmet pleasures
"I wasn't very familiar with artisanal salt, since I've been using yours, I can't do without it."
"We are setting up a very high-end restaurant. I can't even imagine using another salt than yours."
After receiving their first order "I simply cannot believe it, even a simple leek no longer tastes the same. I will never go back."
"What I like in Maison Charteau's salt is the consistency in grain sizes, really important for fish."